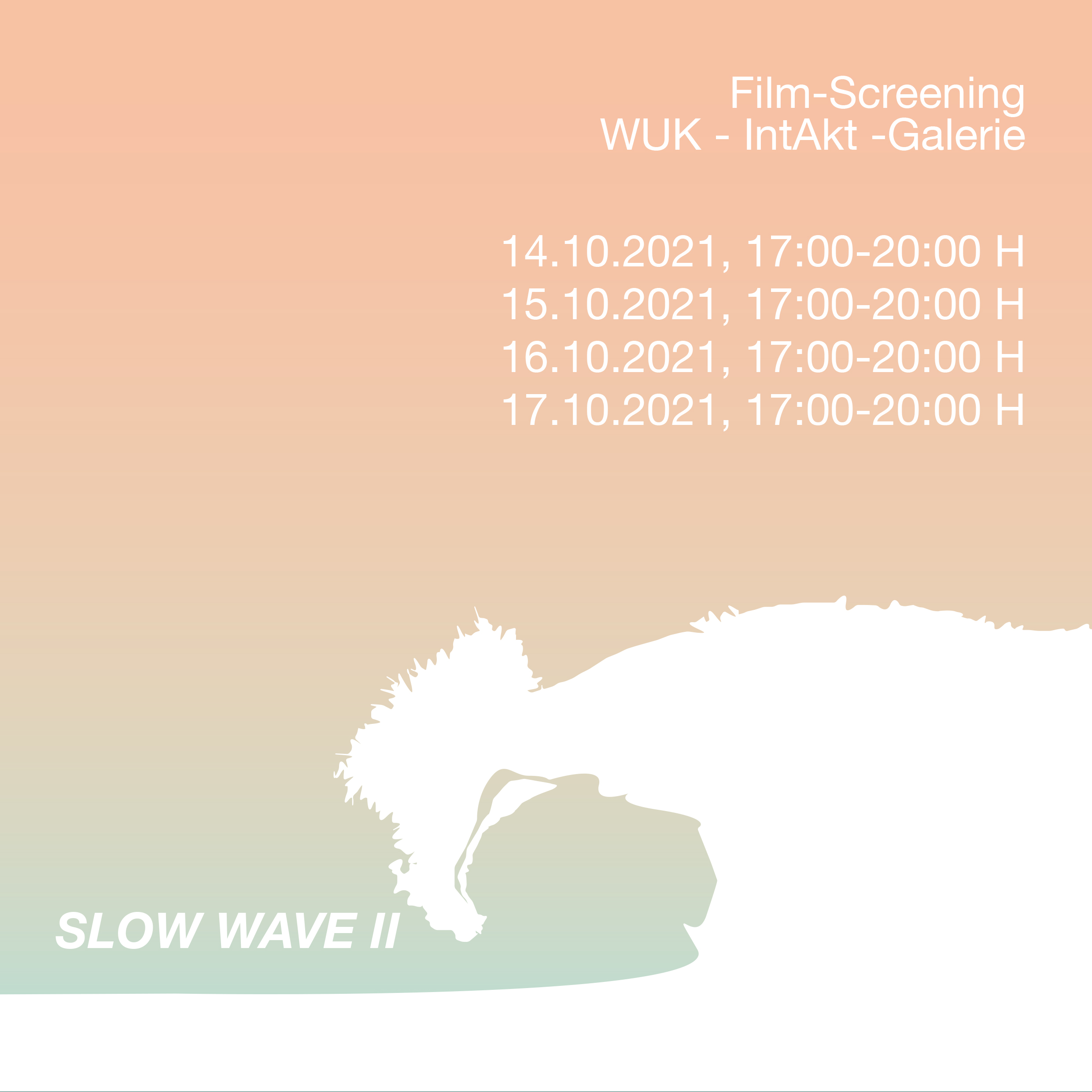 14.10.-17.10.2021;  17:00 – 20:00
Artists: Niclas Anatol  |  Anke Armandi | Rosario Arostegui | Stella Bach | Ana Benedetti | Linda Bergstötter | Flavia Bigi | Carolina Boettner | Veronika Burger | Adriana Carambia | Ilse Chlan | Alicia de la Iglesia(Piky) | Romana Egartner | Lisa Est | Sandra Fockenberger | Anna Haber | Juliana Herrero | Korinna Lindinger | Elisabeth Maria (SI. SI.) Klocker | Mariel Limerutti | Malena Martinez Cabrera | Sissa Micheli | Ana Montecucco | Lym Moreno | Karin Maria Pfeifer | Silvina Pietragalli | Jessie Pitt | Julia Rosenberger | Misael Sámano Vargas | Claudia Sandoval Romero | Sabina Tiemroth | Ania Zorh
WUK Werkstätten und Kulturhaus
Währinger Straße 59
1090 Wien
—
Press and Media
arteinformado.com/agenda/slow-wave-II
nouveaux-riches.com/slow-wave-bridging-time-windows/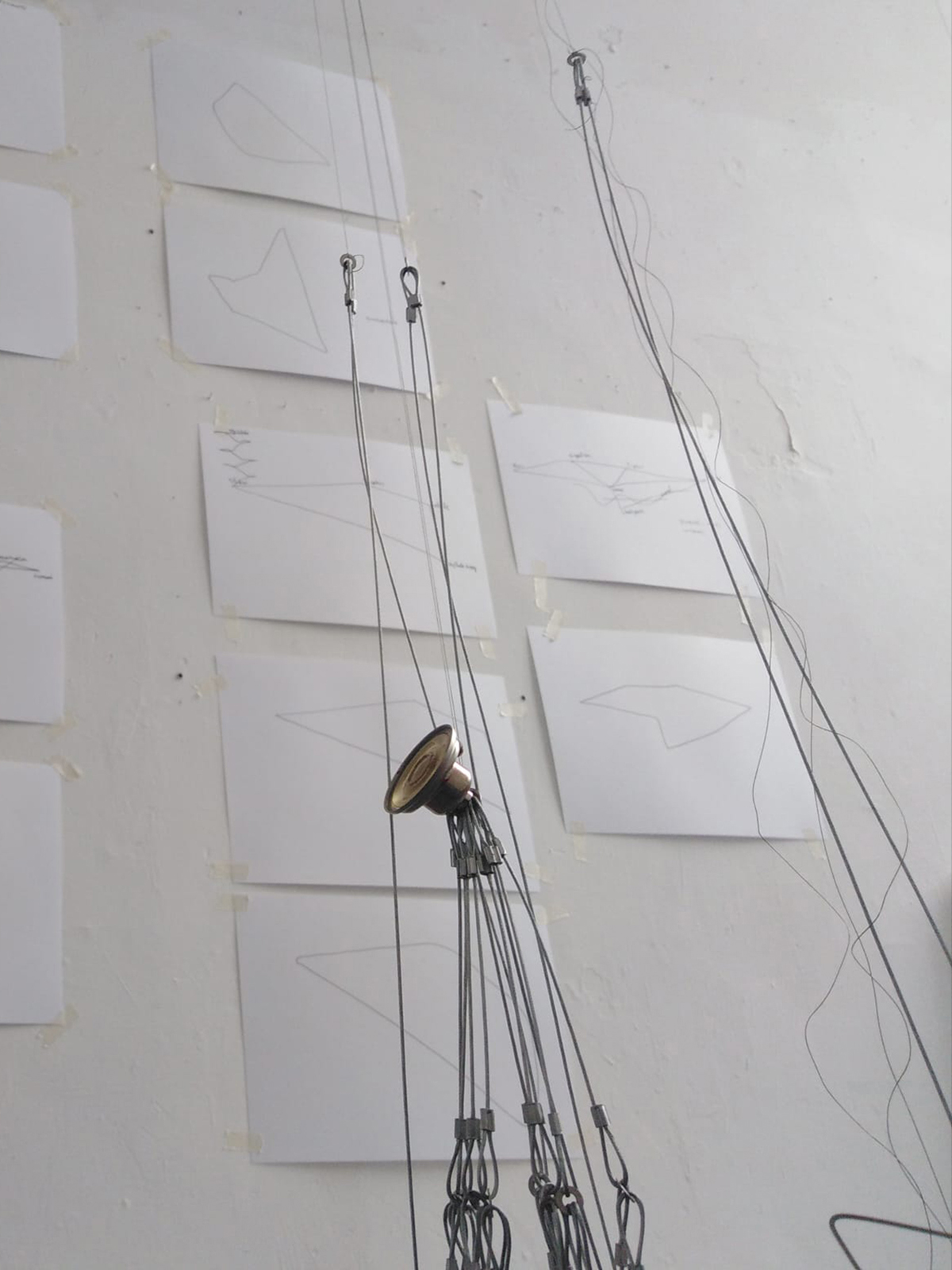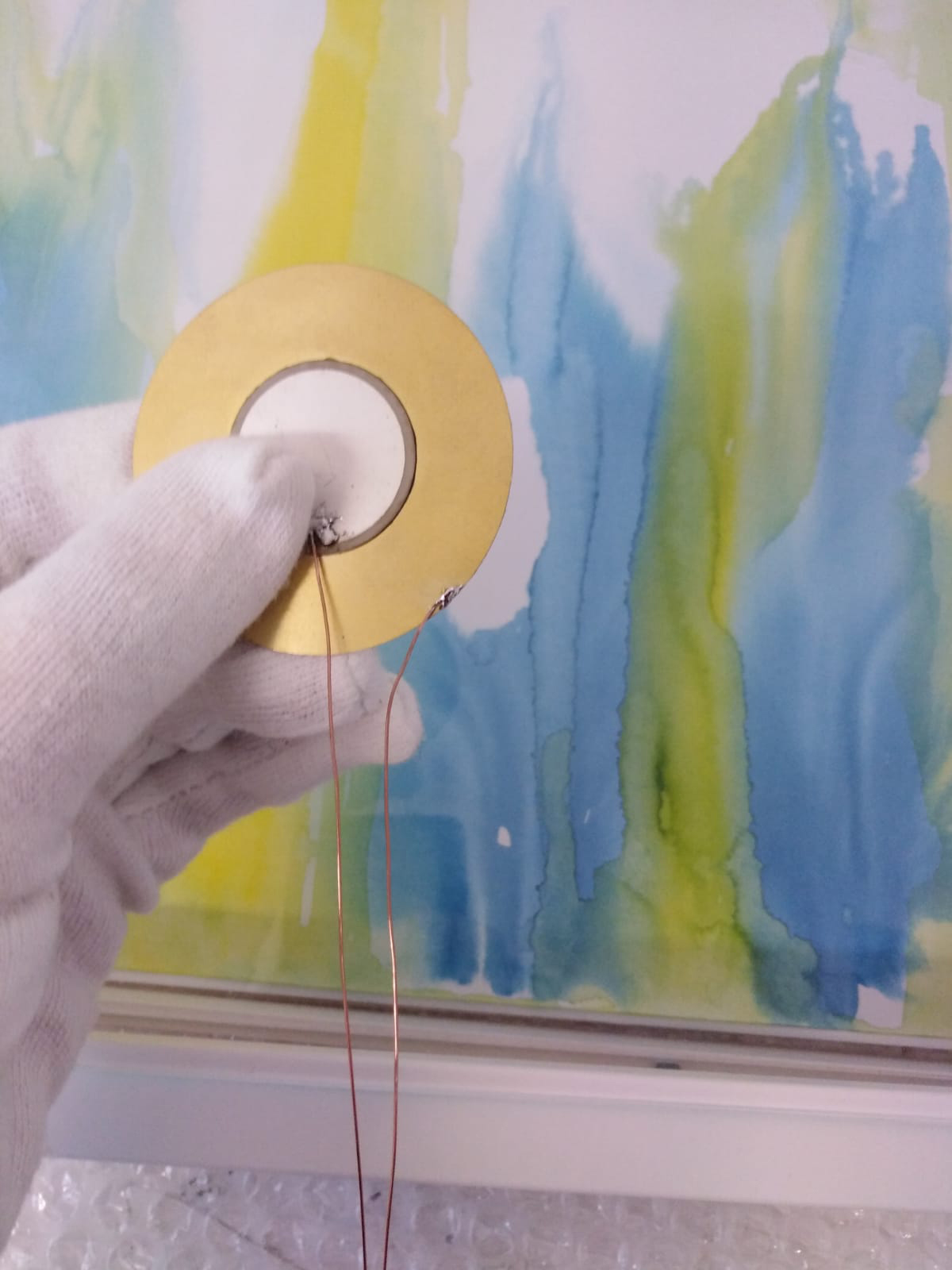 Hausmesse für Kunst und Handwerk
Saturday 5. Juni 2021
3.00 pm – 10.00 pm
WUK Werkstätten und Kulturhaus
Währinger Straße 59
1090 Wien
ATELIERS
Christine Baumann, Maria Bergstötter, Reinhard, Blum, Andreas Dworak, Julia Fromm, Andrzej W. Grzonka, Alam Eldin Hamed, René Alexander Herar, Leslie De Melo, Lym Moreno, Viktoria Popova, Helmut Rainer, Rosa Roedelius, Beate Schachinger, Tommy Schneider, Roland Siegele, Christoph Srb, Rebecca Sternberg
Guests: Annette Aust, Julia Haugeneder, Juliana Herrero
​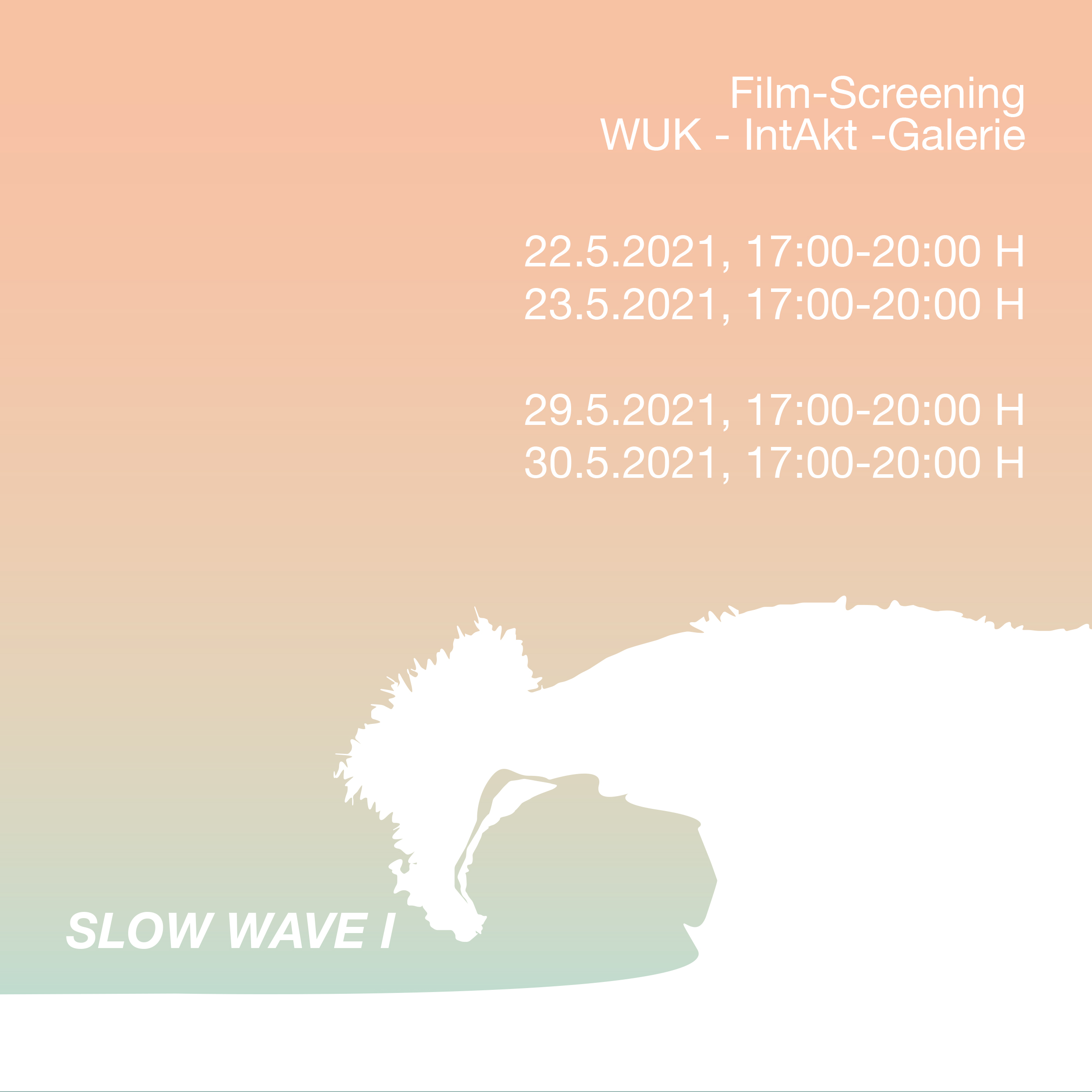 ​22.5., 23.5. / 29.5., 30.5.;  17:00 – 20:00
https://www.les-nouveaux-riches.com/film-screening-slow-wave/
Artists: Niclas Anatol  |  Anke Armandi | Rosario Arostegui | Stella Bach | Ana Benedetti | Linda Bergstötter | Flavia Bigi | Carolina Boettner | Veronika Burger | Adriana Carambia | Ilse Chlan | Alicia de la Iglesia(Piky) | Romana Egartner | Lisa Est | Sandra Fockenberger | Anna Haber | Juliana Herrero | Korinna Lindinger | Elisabeth Maria (SI. SI.) Klocker | Mariel Limerutti | Malena Martinez Cabrera | Sissa Micheli | Ana Montecucco | Lym Moreno | Karin Maria Pfeifer | Silvina Pietragalli | Jessie Pitt | Julia Rosenberger | Misael Sámano Vargas | Claudia Sandoval Romero | Sabina Tiemroth | Ania Zorh
IntAkt gallery
WUK Werkstätten und Kulturhaus
Währinger Straße 59
1090 Wien
CYBORG SYNTHESIS has been on display also from the show windows into the public space during hard lock down regulations and is currently longer extended. More infos on link of the exhibition.
CYBORG SYNTHESIS
esc medienkunst labor, Graz
Opening: Sat., September the 26th, 2020 – 12:00
Exhibition from 24/09/2020 to 20/11/2020
Special thanks to Reni Hofmüller, Ilse Weber and their team
participating artists: URSULA DAMM, STEFAN DOEPNER, ADAM HARVEY, JULIANA HERRERO, LINDA KRONMAN, MOREHSHIN ALLAHYARI, DANIEL ROURKE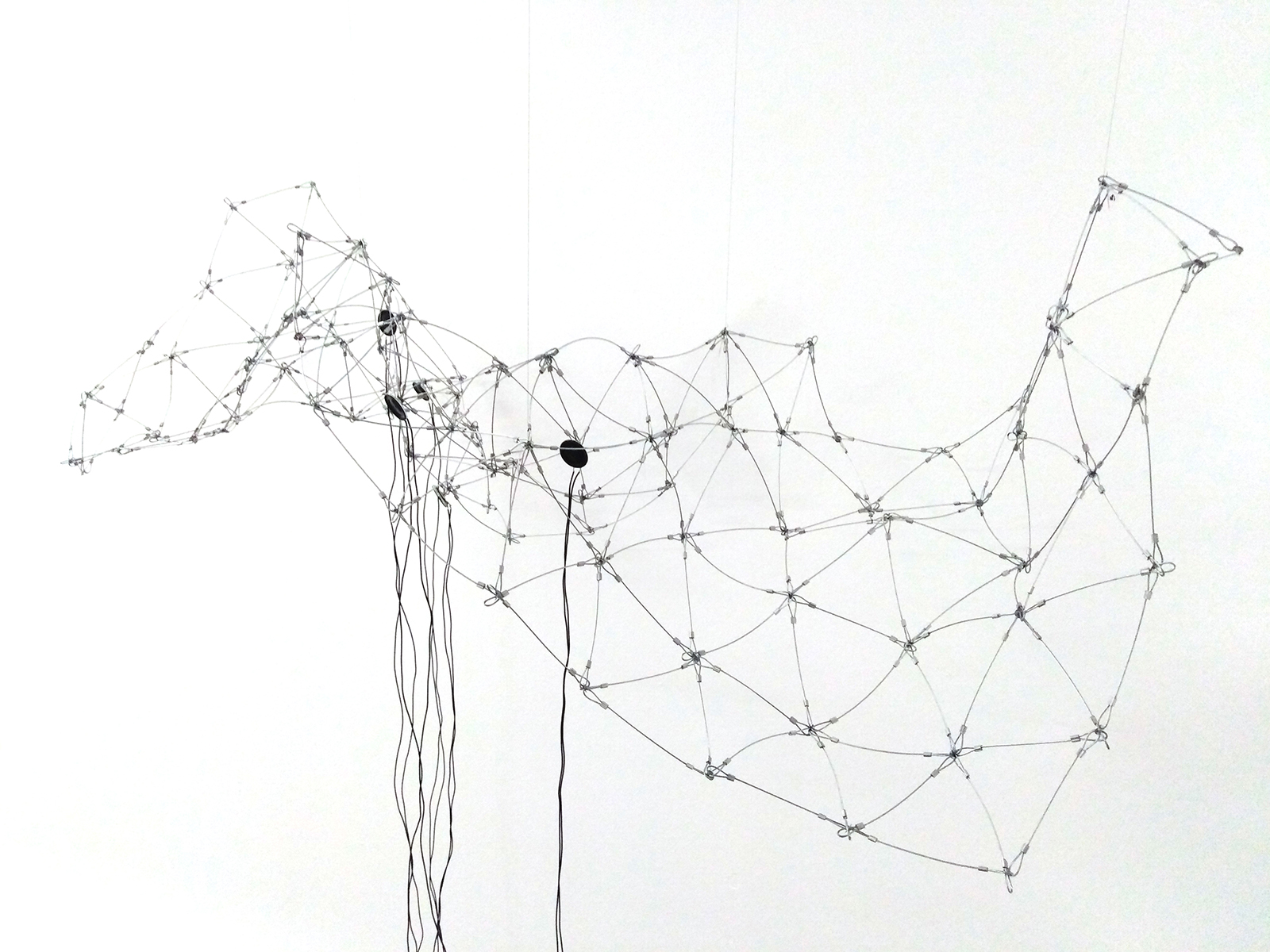 Juliana Herrero,
on the filaments, there where the plateau rises
Exhibition
sehsaal
Opening
Wednesday, Nov. 27th, 7:00 pm
Exibition duration: Nov. 28th – Dec. 20th, 2019
on the filaments, there where the plateau rises attempts in an emancipatory way to investigate a meta- scape of a "virtual-real" world by means of the practice of "Sound Floating Landscapes". Through the use of (digital) found footage and specially generated materials, which are fragmented, recombined and re-layered, fictional realities are created that allow the real to tilt into the virtual, and the virtual into the real, those emerge physically as filaments which are suspended in "latent" movement. The audio components of the work record location-based data such as geo-coordinates – in audio translation and relate them to each other through whispering and conversation. The voice(s) of the machine meet speech recordings to question phonetics and the rhythm of spoken language; the human voice, in contrast to the artificial-machine and the material, stands as a metaphor for the dialectical relationship between human being and technology, which is repeated in affective perception and for processes of change in our real and imaginary cartographies.
Grant Development project from the City of Vienna
MA 7 (Referat für Bildende Kunst und Neue Medien)
Special thanks to Barbara Höller, Stefanie Wuschitz, Jakob Scheid
and the realisation team
MEDIA >>>
artinformado
on the filaments, there where the plateau rises on Vimeo
performative dialogues::: on Vimeo
eSeL /Opening exhibition
eSeL /Finissage
Okto/ LatinoTV / Report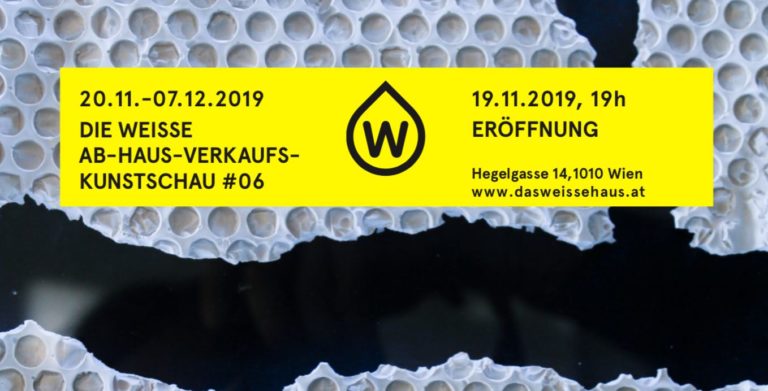 Preview: 18.11.2019
Opening: 19.11.2019
dwh – das weisse haus
Hegelgasse 14, A-1010 Vienna
Artists:
a room of one's own, Francesca Aldegani, Guadalupe Aldrete, Alice von Alten, Nicoleta Auersperg, Joerg Auzinger, Cécile Belmont, Veronika Burger, Pablo Chiereghin, Irena Eden & Stijn Lernout, eSeL, DIE DAMEN, Sophie Dvorák, Karine Fauchard, Ana Frechilla, Siegfried A. Fruhauf, Julia Gaisbacher, Cristina Garrido, Johannes Gierlinger, Lisa Großkopf, Natalia Gurova, Markus Guschelbauer, Lena Rosa Händle, Michael Heindl, Juliana Herrero, Yuki Higashino, Lukas Hochrieder, Jochen Höller, Suse Itzel, Hamedine Kane, Elisabeth Kihlström, Simona Koch, Nathalie Koger, Claudia Larcher, Marianne Lang, Miriam Laussegger, David Meran, Sissa Micheli, Ryts Monet, Yoshinori Niwa, Mara Novak, Fabian Erik Patzak, Gaby Peters, Raimund Pleschberger, Maximilian Pramatarov, Wendelin Pressl, Joerg Reissner, Viktoria Schmid, Veronika Schubert, Felix-Benedikt Sturm, Sophie Tiller, Timotheus Tomicek, Claudia de la Torre, Iv Toshain, Wolfgang Tragseiler, Dorothea Trappel, Peter Wehinger, Marcelina Wellmer, Christina Werner, and Marit Wolters.