My work comes from a concept of spatial sensibility and deals with processes of change at the subtle limits of the Inside and Outside. Engaged with vital processes, transformation and growth, I let it play with format and scale, deconstructing, fragmenting and re-layering.
It becomes also site- time- specific. It crystallises mostly in fragile installations, sculptural works as immersive and fictional realities -opening room for participation; 1:1, interventions and performances live. It expands and compresses in abstract empirical paintings, collages, filmic works, conceptual art exceeding "medium".
I juxtapose sound to visual where beyond the aesthetics I can explore an inner experience of musicality. I am interested in the dialectics of private and public spheres, inner and outer worlds and their osmotic boundaries.
I tackle themes that embrace language, communication, life, nature-artifice, perception in their physical and virtual levels. Within my work I attempt to emotionally provoke the audience while leaving an empty space for the imagination.
JH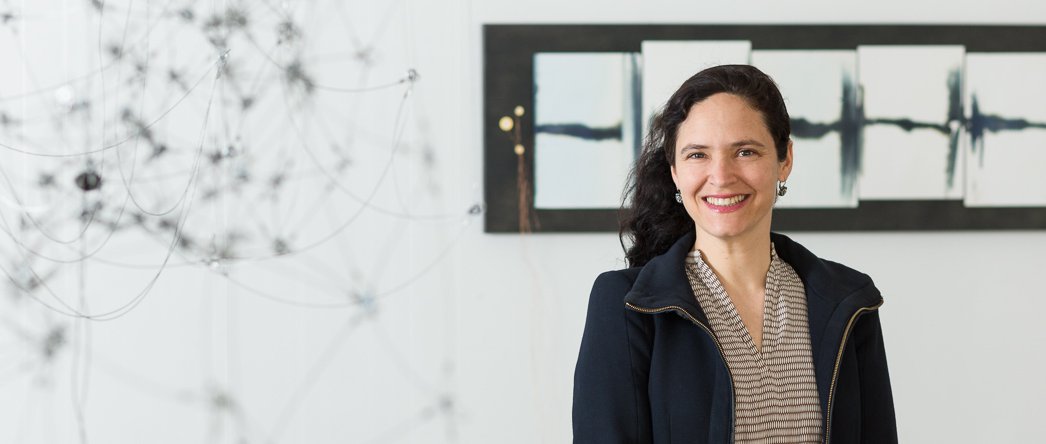 Juliana Herrero
*1975
​
ART PRAXIS I PRAXIS DER KUNST
2001-Present
​1:1 spatial installations, sound installations, musical objects, architectures of atmospheres, transpositions as synesthesia in watercolor as experimental cyanotype, interventions in situ and live, conceptual art
Education: 1986-1992 INSA (today IUPA) Dance and Music / Gral. Roca, R.N. (AR) /// 1994-2000 FADU, UBA Architecture / Buenos Aires (AR) /// 2002-2006 STÄDELSCHULE Staatliche Hochschule für Bildende Künste, Ffm: 2002-2004 Conceptual Design (arch. class) prof. Ben van Berkel (Postgraduate diploma 2004) and 2005-2006 Film Class prof. Mark Leckey
​Juliana Herrero was born in Choele Choel, Río Negro, in 1975. She was trained in Argentina and Germany, developing later her work across the latitudes. Since 2006 she is based in Vienna. She currently works between Vienna and Buenos Aires.